Experienced Accountants
Trusted Advisors

Subiaco Accountants with

expertise and integrity

Looking for a reliable accounting and consulting firm? Look no further than our team of experienced and trusted accountants.
We pride ourselves on being results-driven, with proven strategies for growing and maintaining your business and investments.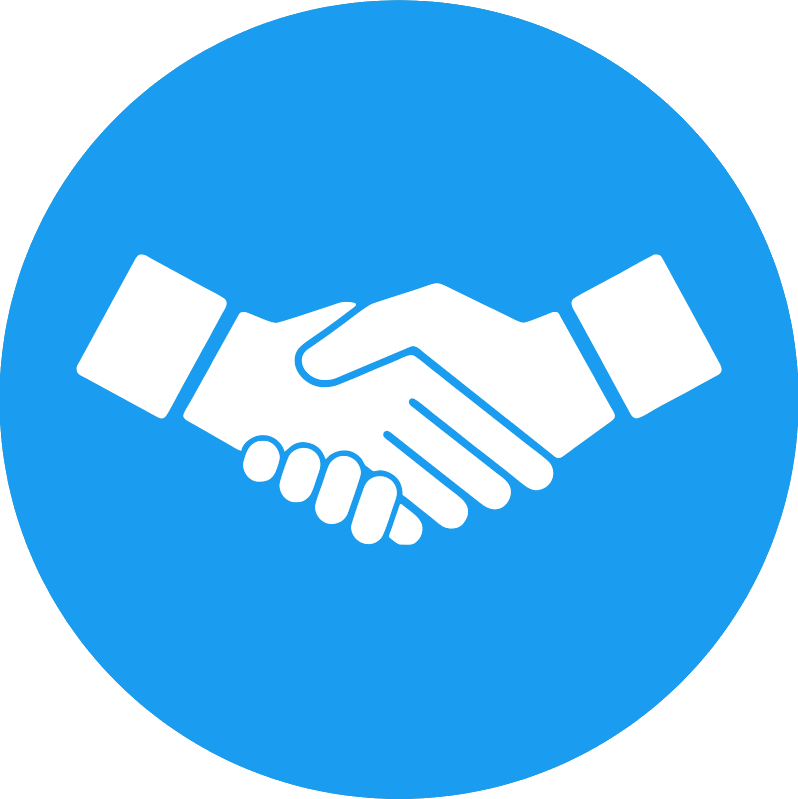 Trustworthy
Every client is unique. Our accounting practice is grounded in putting relationships first. We'll understand your circumstances and what business and financial wellbeing look like for you.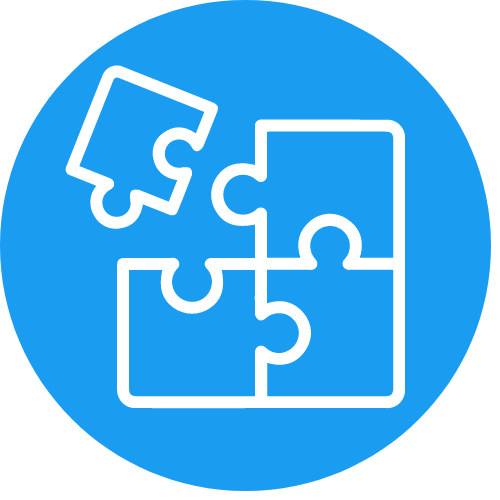 Knowledgeable
For over 40 years, we've been helping our clients with specialist accounting advice. We've built a highly qualified team supported by a network of other experts to give you clarity around your financial problems.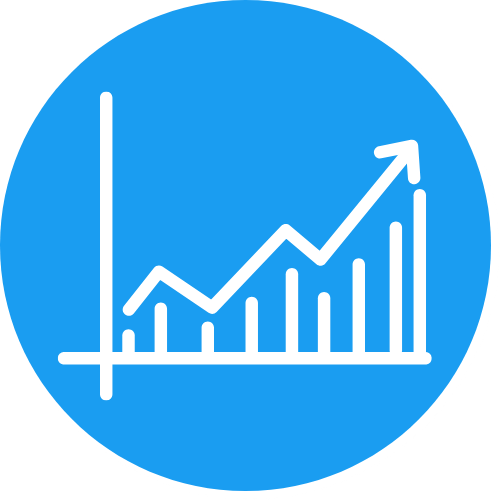 Proactive
We know accounting can be confusing, but good advice can make a big difference. We'll give explanations of why we are making recommendations.
You are in

good company

We see the extraordinary in all our clients, as well as your potential. That's why our approach to accounting is grounded in relationships and is judged by the results we achieve.

Really really really great Subiaco Accounts. Would recommend.
You have

questions
Whats the difference between bookkeeping and accounting?

Bookkeeping and accounting are both important functions in managing the financial affairs of a business, but they serve different purposes. Bookkeeping involves the systematic recording and organization of financial transactions, such as sales, purchases, receipts, and payments. It focuses on the day-to-day financial operations of a business and ensures that accurate and up-to-date financial records are maintained. On the other hand, accounting involves the analysis, interpretation, and communication of financial information. It uses the financial data recorded in the bookkeeping process to prepare financial statements, such as balance sheets, income statements, and cash flow statements, that provide insights into the financial health and performance of a business.

What needs to be done before tax time?

Tax time can be a stressful period for businesses, but with the right preparation, it can be a smooth and hassle-free process. At JLC Associates, we offer comprehensive tax services in Perth, Western Australia, designed to help businesses of all sizes meet their tax obligations and minimize their tax liabilities. To prepare for tax time, you should start by organizing your financial records, including all income and expenses, invoices, receipts, and bank statements. It's also important to ensure that all financial transactions are accurately recorded in your bookkeeping system. JLC Associates can assist you with all aspects of tax preparation, including tax planning, compliance, and lodgement. Our team of experienced tax professionals is up-to-date with the latest tax laws and regulations, ensuring that our clients are always compliant and well-informed. Contact us today or book a meeting to learn more.

How can an accountant save me money?

Working with an accountant can save you money in many ways. An accountant can identify deductions and tax credits that you may not have been aware of, potentially lowering your tax bill. They can also provide financial analysis and strategic advice to help you make informed decisions that increase your profitability and cash flow. Additionally, an accountant can help you streamline your financial processes, reduce inefficiencies, and minimize the risk of financial errors and fraud. By partnering with JLC Associates, you can benefit from the expertise of our experienced accountants and achieve your financial goals while saving money in the process.

How to setup a family trust and why.

Setting up a family trust can be a smart way to protect and manage your family's assets, but it can also be complex and time-consuming. At JLC Associates, our team of trust experts in Perth, Western Australia, can guide you through the process and provide ongoing support to ensure that your family trust is set up correctly and tailored to your unique circumstances and goals. We can also advise you on the potential tax benefits of setting up a family trust, and help you to manage and distribute assets in a tax-efficient manner. Contact us today or book a meeting to learn more about our family trust services.

Signs You're Ready To Take On A SMSF

We're all worried about the future. Retirement is something that always seems to be a long way off until you realize it's just around the corner. If you're considering taking control of your financial future, a self-managed super fund (SMSF) may be a viable option. Signs that you're ready to take on an SMSF include having a high level of investment knowledge, a desire for greater control and flexibility over your investments, and a willingness to take on the responsibilities of managing your own retirement savings. At JLC Associates, our team of SMSF experts in Perth, Western Australia, can assist you with all aspects of SMSF establishment, administration, and strategic advice. Contact us today to learn more about our SMSF services or read more.

Starting a company? Here's our check list.

Starting a company can be an exciting but daunting experience. At JLC Associates, we understand the challenges that come with starting a new business. That's why we've developed a comprehensive checklist to help you get started on the right track. Our checklist covers everything from developing a business plan and choosing a business structure to registering your business and setting up your accounting systems. By following our checklist, you can ensure that you have covered all the essential steps in starting a new company and set yourself up for success. Contact us today to learn more about our accounting and business advisory services in Perth, Western Australia.
You have found your
accounting firm.